Our SKY-Coaches in USA can be found here.
The SKYourself method was developed by Annette Müller. She is the founder and director of the first stationary specialized clinic for spiritual healing in Germany and the school for healers ÉCOLE SAN ESPRIT.
From Annette: "In the course of my own continuing training I came across the basis of this method that I further developed into the current seminar, SKY. We are gaining such wonderful results with it that we are now offering seminars in this valuable method."
SKYourself is an energetic-spiritual healing method that is accomplished without bodily contact with the client. This method will allow you to free yourself and others from the chains of emotional blockages.
SKYourself can be learned and used by any human. Very positiv changes in relationship through SKY-session.
SKY TEACHER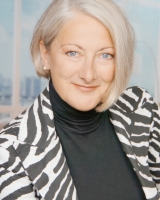 Annette Bopke
Annette Bopke is a journalist, author and coach.
She is a lecturer at the ÉCOLE SAN ESPRIT, is in charge of field Outreach and Communication and teaches the SKY method.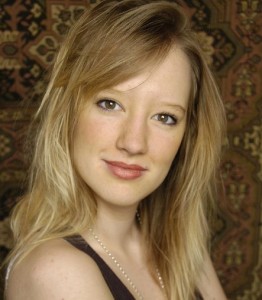 Anya Gwenn Müller
Anya Gwenn Müller was born in New York. She works as a healer and actress in the United States. She also supports her mother Annette Müller, who is the founder of the SKYourself method, with all the US projects. She also organizes the booksignings of Vibhu and Blazing Trails of Miracles as well as her lectures. For more information please call: 845 213-7359